Duane Danielson's Sawmill Complex
---
In late October 2009, Duane ordered his first B.T.S. kits, the Slatyfork Sawmill complex in O scale. Terry Saxon built the mill, and Duane built the rest of the complex. In late January 2010, he set the photos below of the progress to date. He will soon be putting the complete sawmill interior into the mill.

Great work, Duane and Terry!

The first two photos were taken by Duane, and rest were shot by Dr Martin Pirnat.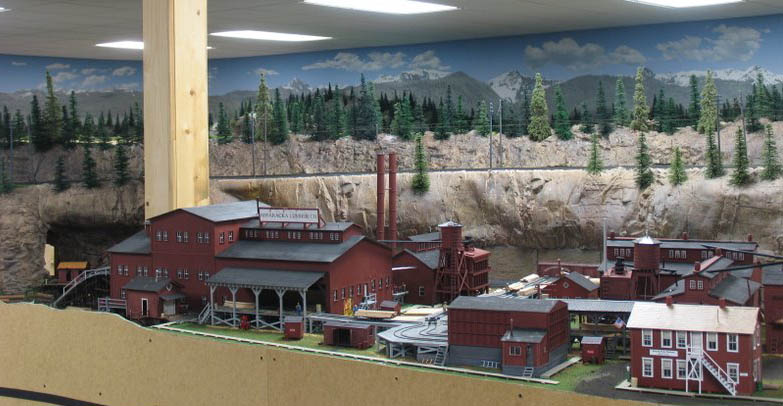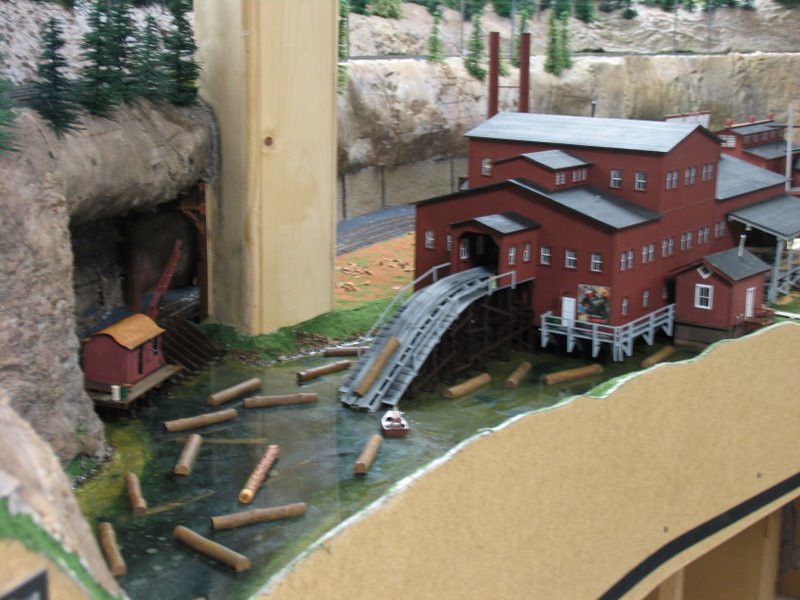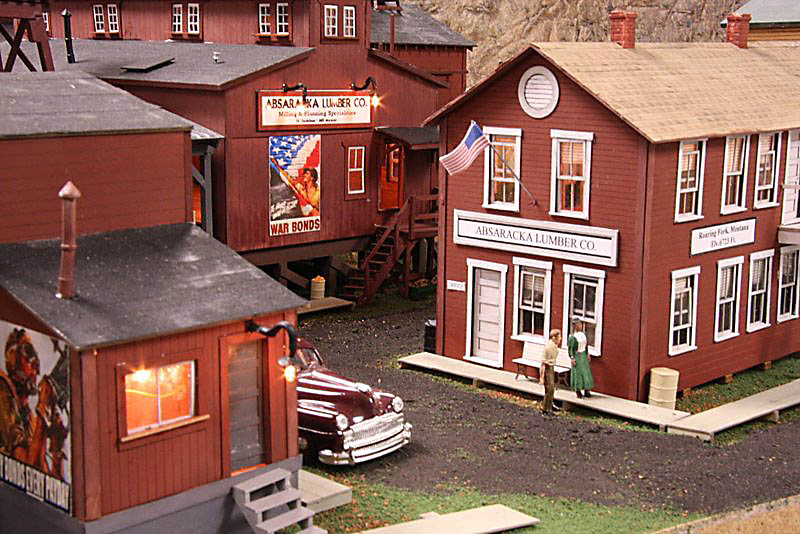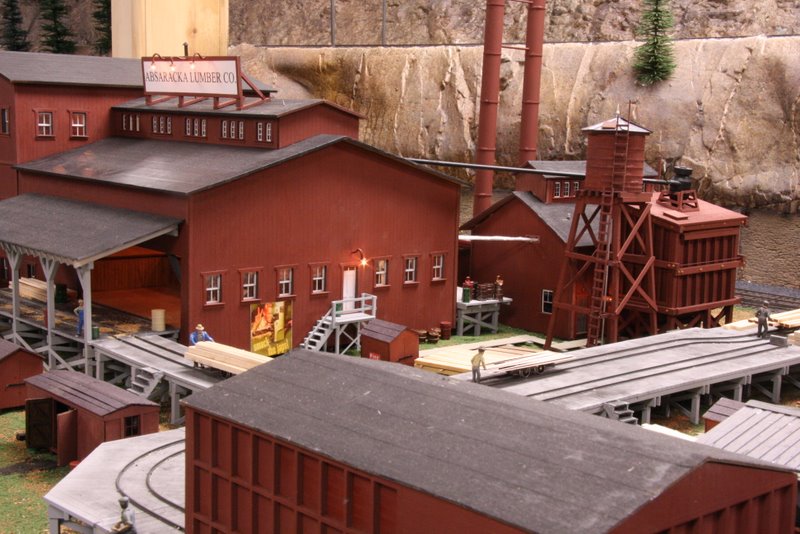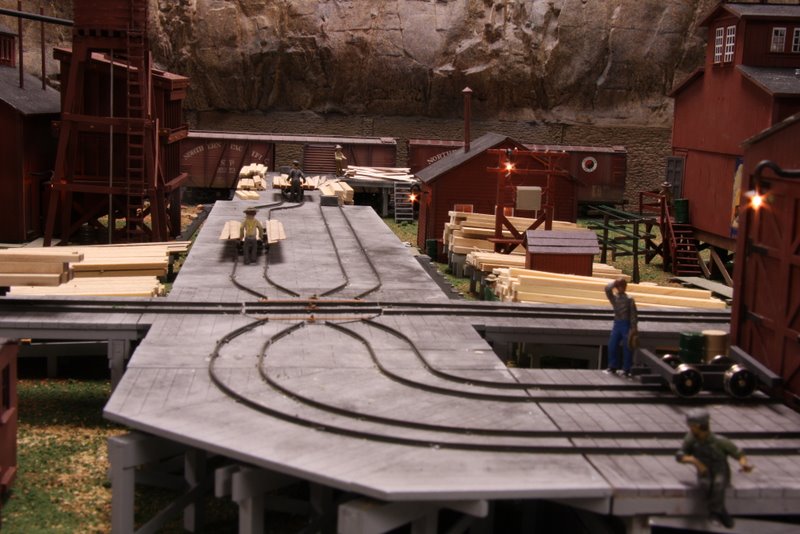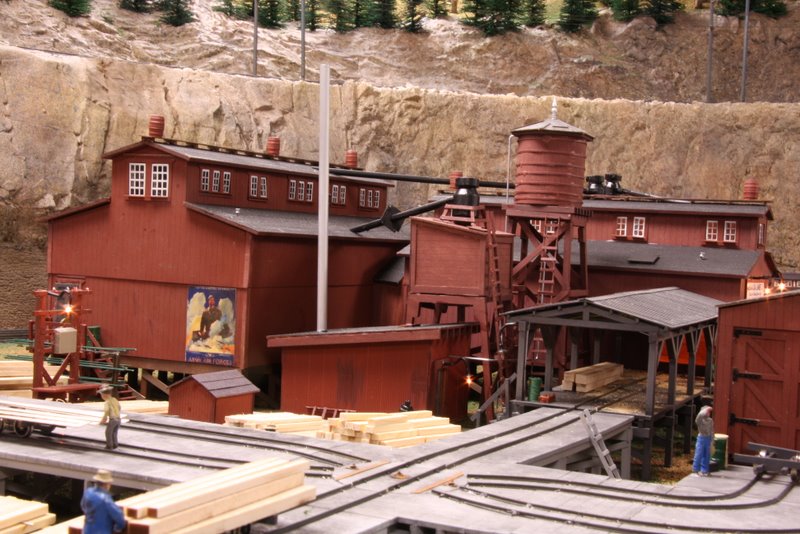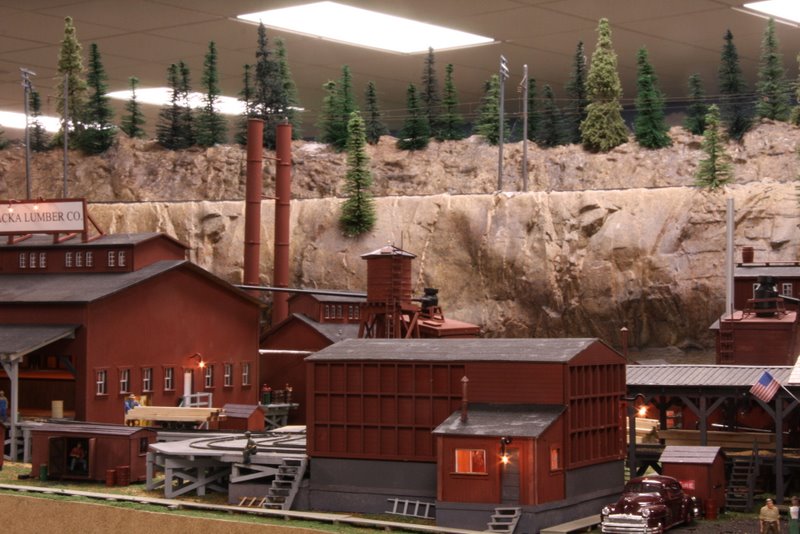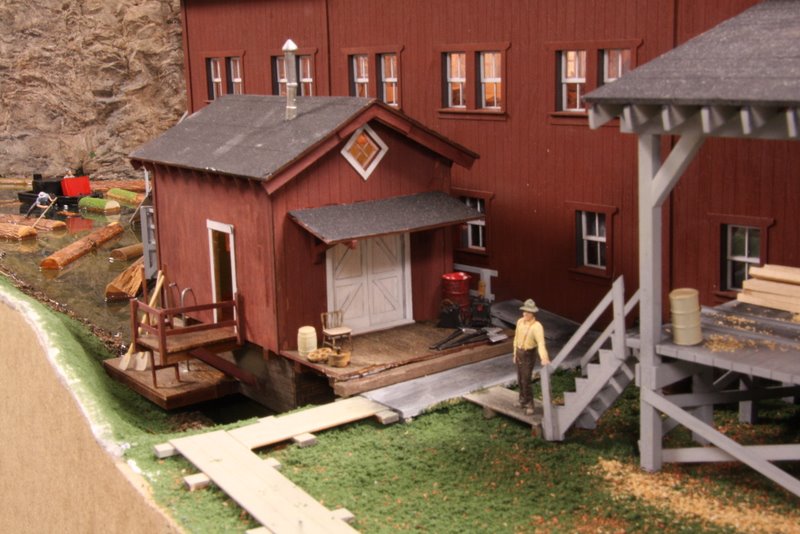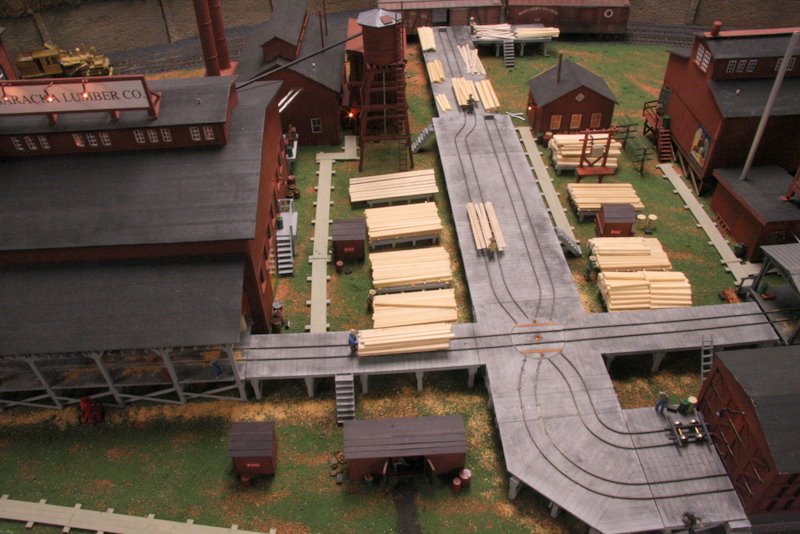 ---
---

© 2010 -- All Rights Reserved