Just as you would hate to go to different restaurants for separate courses of a meal, at B.T.S. we hate to see you run from place to place searching for various pieces of a project.

With that thought in mind, we offer for your approval.... these links that lead to those "Special Projects" where we bring together many pieces for your convenience.

Send an E-Mail with your comments and suggestions. Perhaps there is something that we need to add to these projects! Your input is extremely important as we make decisions about the direction of these ongoing, and our future, projects.
---
East Broad Top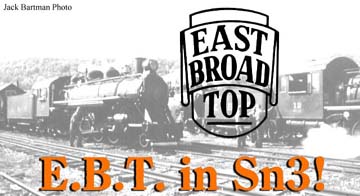 ---
Logging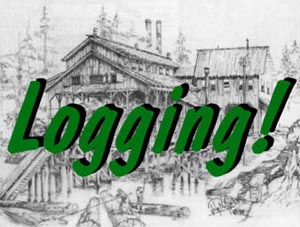 ---
Cabin Creek Series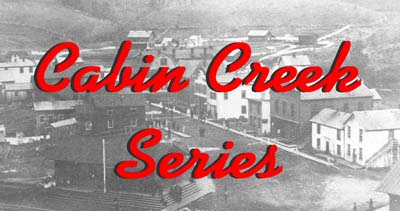 ---
Goin' Home Series


---
New River Yard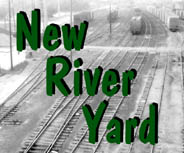 ---