C&O MD Cabin
Cabin was the name used by the C&O for their interlocking towers. Meadow Creek, WV was the home of MD Cabin on the New River Subdivision and controlled a crossover and access to the Sewell Valley Subdivision. It survived into the 1980s.
This kit was commissioned and approved by the Chesapeake & Ohio Historical Society and the Greenbrier Valley Model Railroad Club.
This kit consists of laser-cut basswood, cardstock, plywood, and positionable doors and windows. The tabbed construction and peel-and-stick three-tab shingles and window sashes ease assembly. Interior floors are included as are the screen door and oil tank. The overall footprint is approximately 32' x 30'.
C&O MD Cabin

O Scale
#17650
$ 124.95
HO Scale
#27650
$ 69.95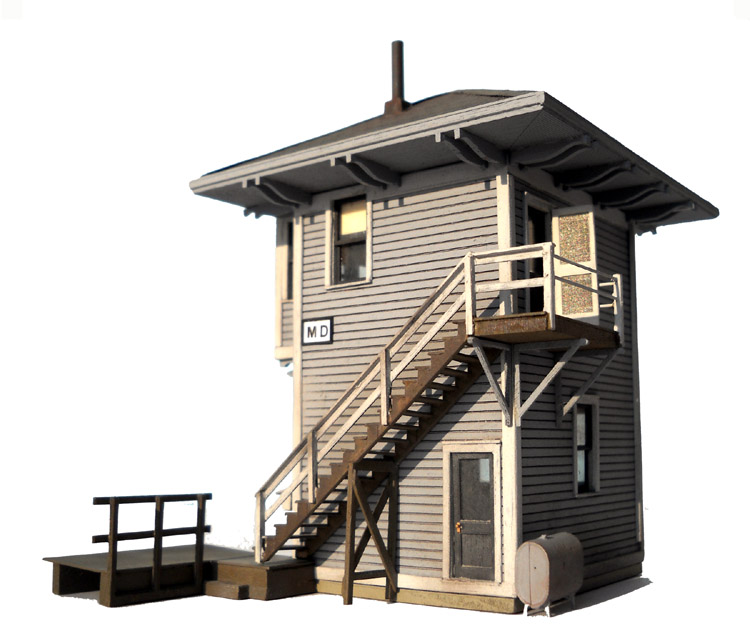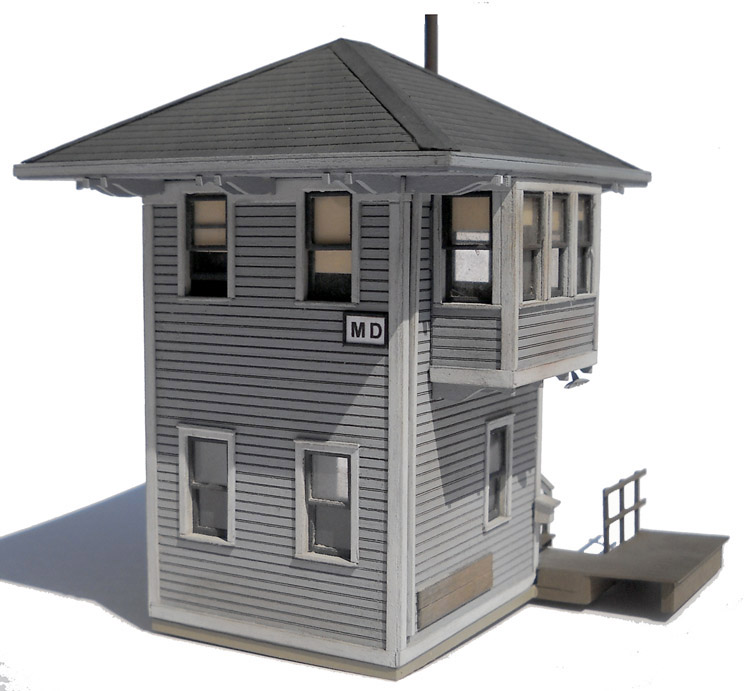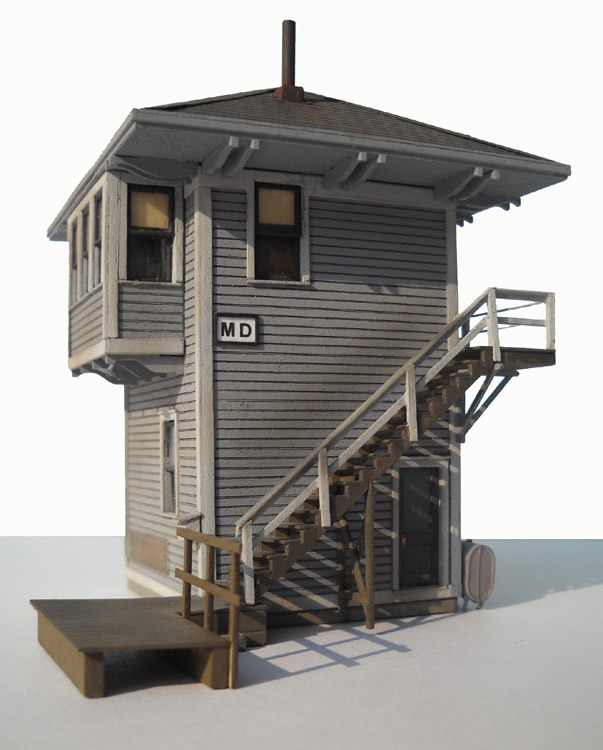 ---